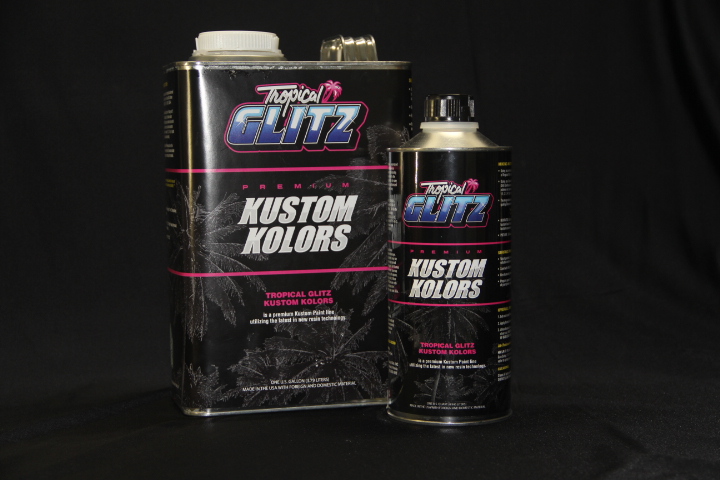 Fast Reducer
Tropical Glitz Urethane Reducers are made from the purest virgin solvents available with a moisture index of 0.00.
Here at Tropical Glitz we believe Quality not Quantity will always rule.
****NOTE: For best results use any of our PREMIUM Tropical Glitz Urethane Reducers with this paint system.****
please check out my Instagram page for videos on each product @Tropicalglitz
ALL PROFITS GO TO HELP MANNY WALK (my son)
Only ships in the USA.
No International shipping on paint.